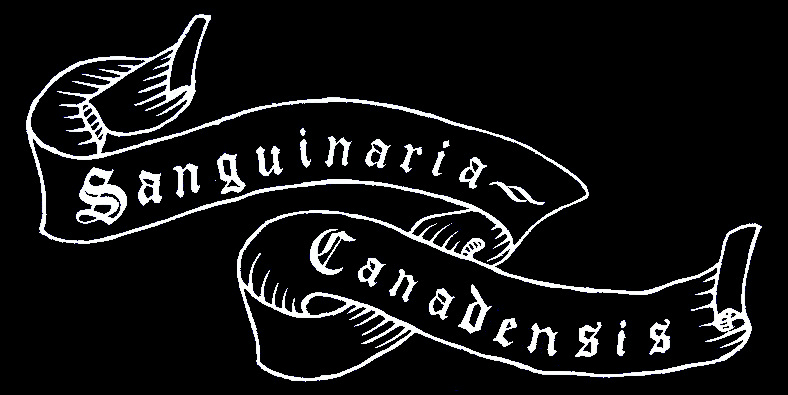 Welcome! This website is a tribute to the online goth spaces of yore, as well as a place to share my art, zines and writing on queerness and monstrosity, gothic horror, and campy spookiness, all with an anarchist bent (and a bent anarchism).
You've wandered into my Parlour! Please do continue exploring my dreary château:
In the Gallery you'll find illustrations based on early modern woodblock prints
The Library houses my lovingly handmade zines (purchase option coming someday)
In the Kitchen you can browse links to my favourite spots on the internet
The Salon is where I post articles, reviews and DIYs
You'll find my contact information at the point of Egress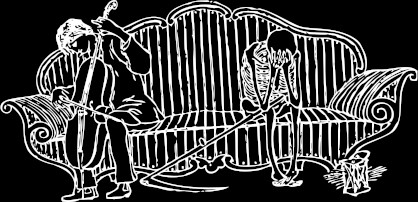 Latest update: 1st of June 2023, posted article on BBC's A Ghost Story for Christmas series in Salon.